Thirst Trap (ebook)
Michael created Thirst Trap during winter/spring when the Covid-19 pandemic began and he was in the middle of completing his next coffee table book, Unwrapped. He decided under the circumstances it was best to put that project on hold and instead create a collection of favorite photographs that he has shot over the years with the hotties who have posed in the past. The dream of creating an ebook of the many photos that he hasn't been able to post on social media has been one of Michael's professional goals for the past few years.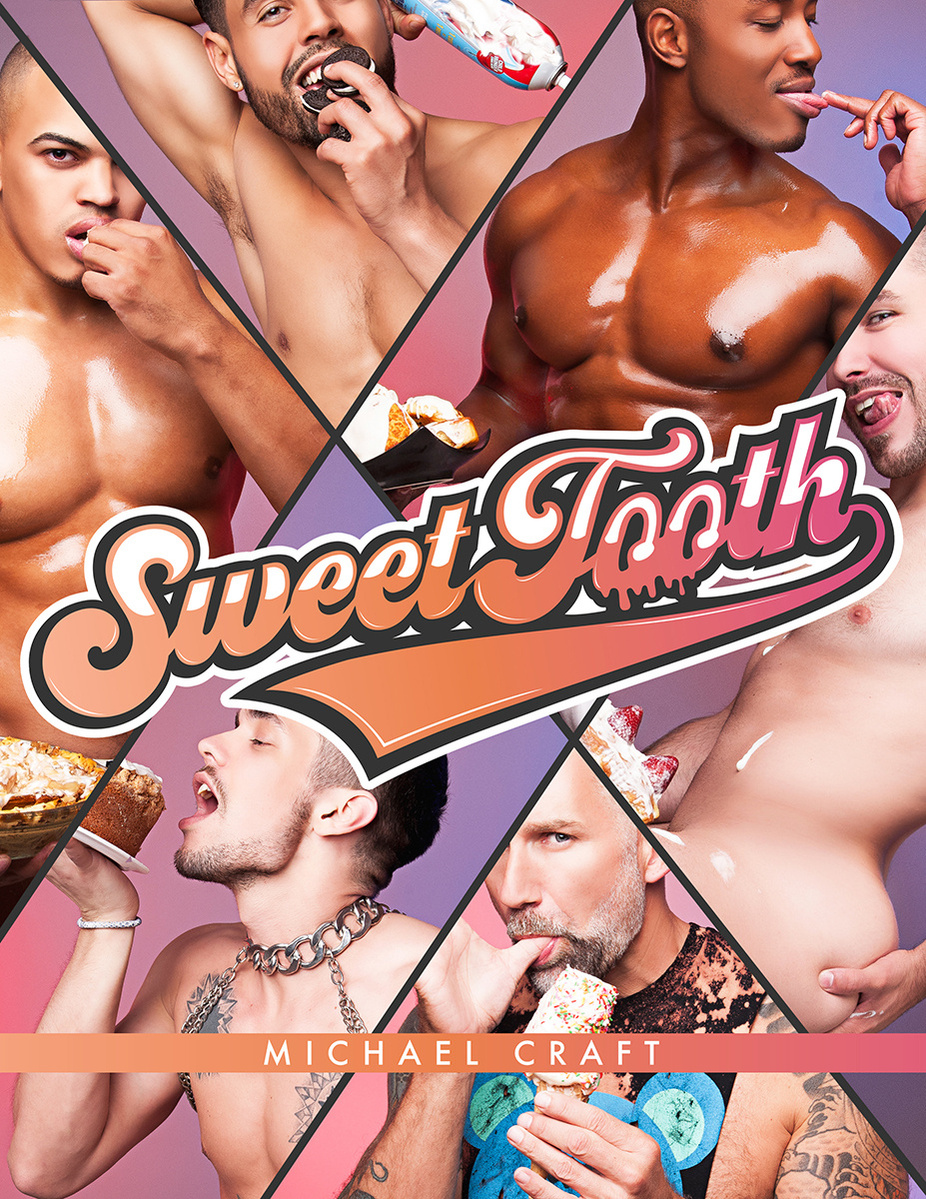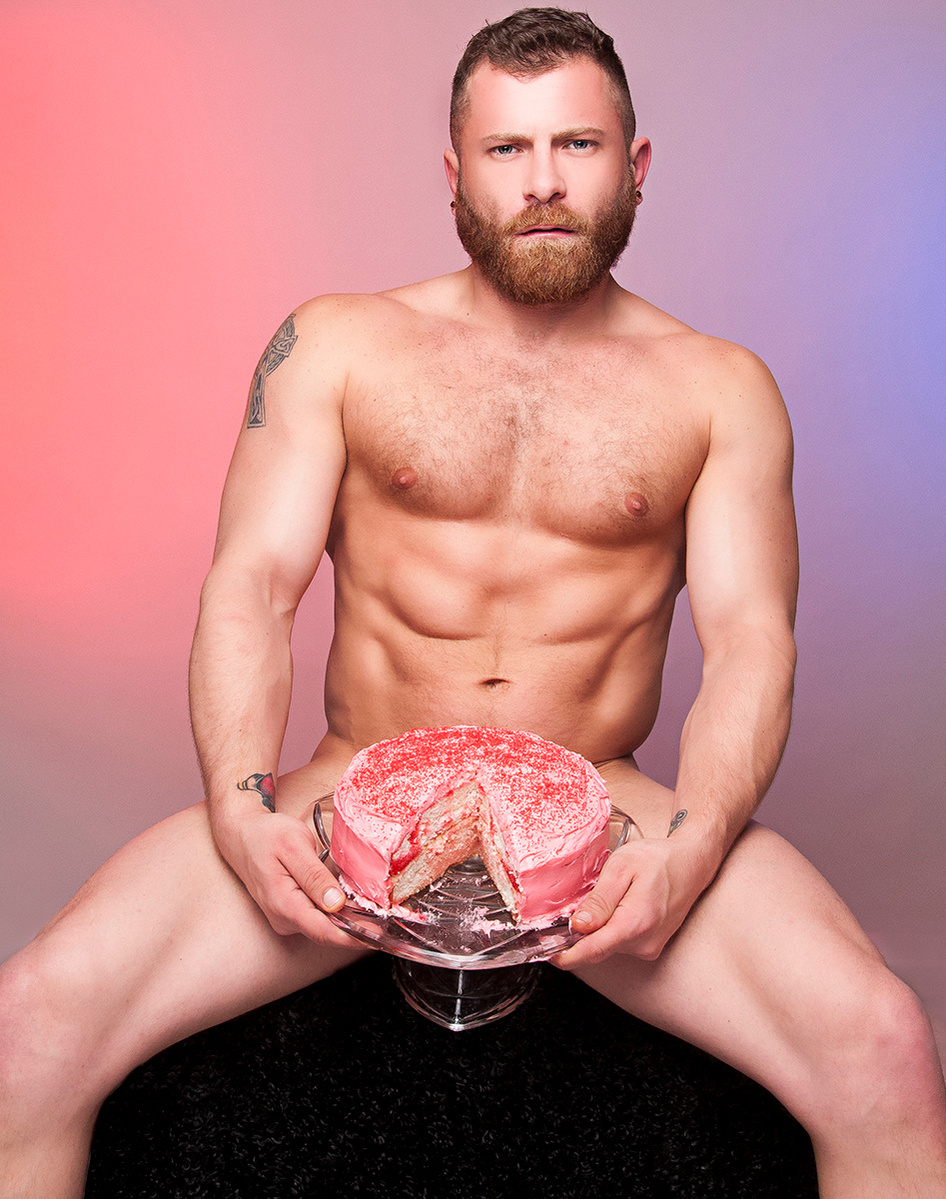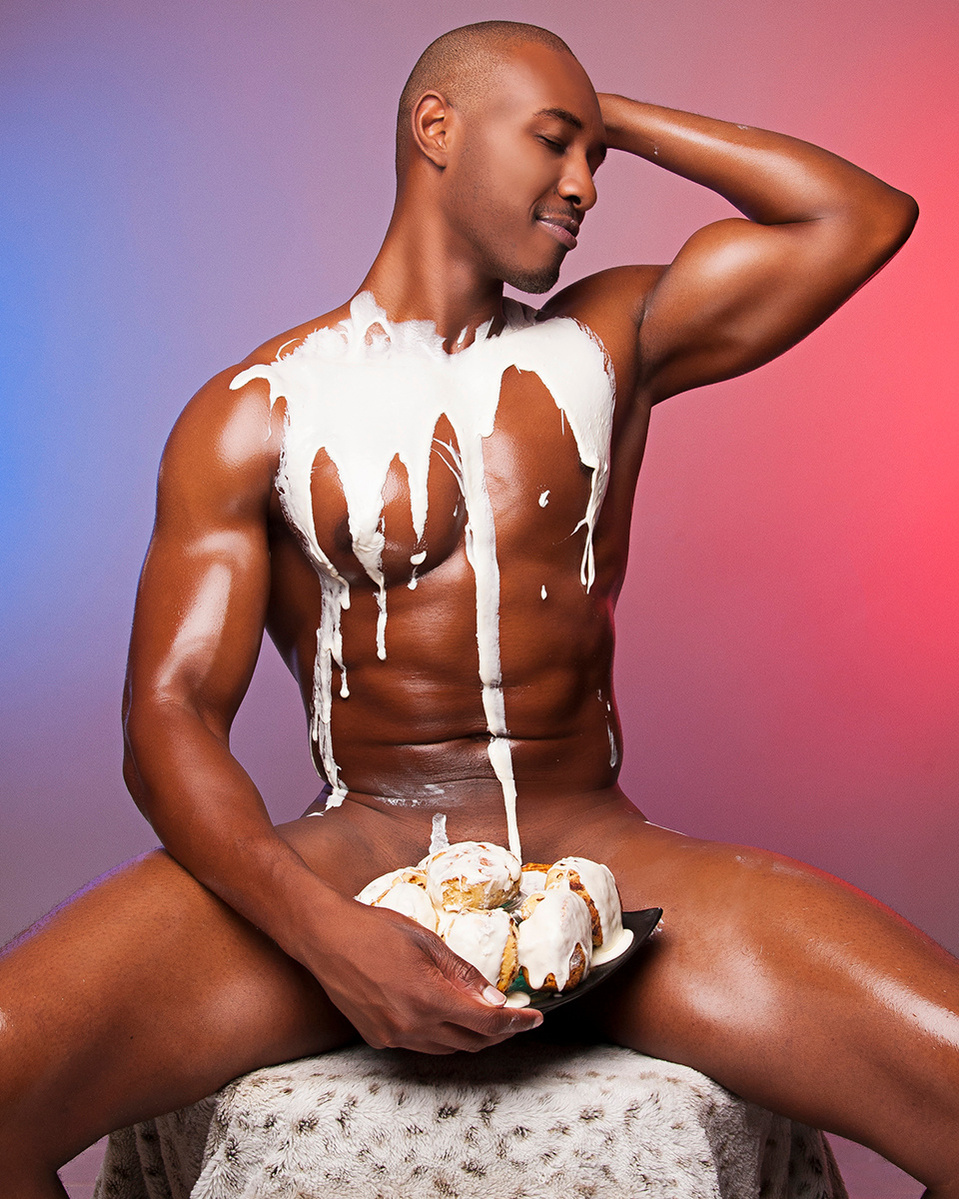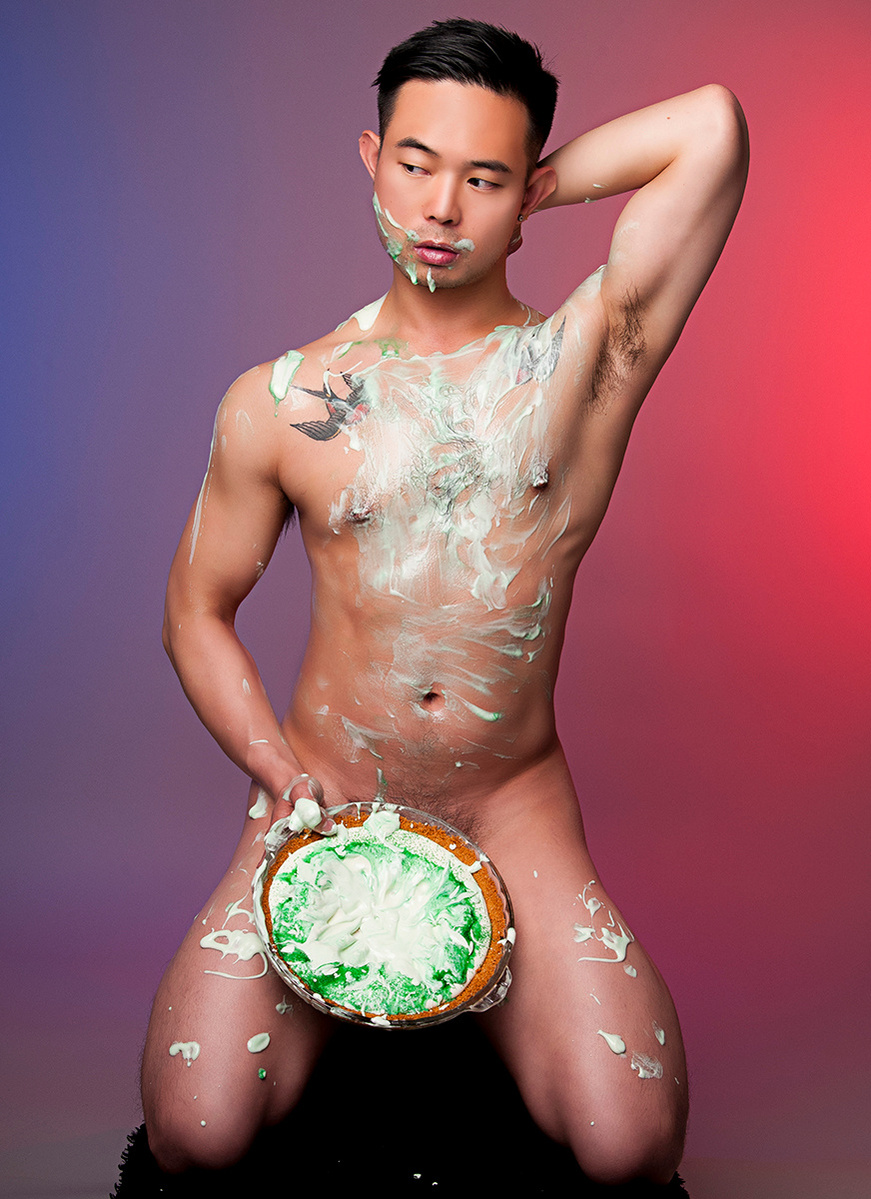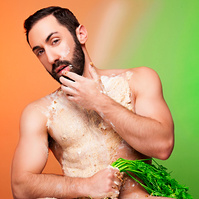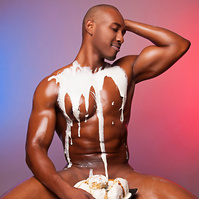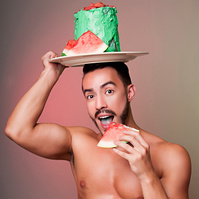 Sweet Tooth (hardcover)
The dream of creating a coffee table book has been one of Michael's professional goals for many years. Now faced with the book's creation, he had to develop a fun and interesting theme from a personal interest. So it only seemed natural to photograph hot, naked guys eating desserts. Jose, Michael's sexy and clever partner then gave him the idea to add recipes to these photographs.

Creating this book has become a labor of love, not only photographing the images but also discovering countless, fantastic recipes and the delicious task of sampling them. Most of the desserts are Michael's favorites, however there is one he decided to include that was a model's pick, it's flan. Michael intentionally selected guys that are as diverse as the desserts! The gorgeous models come from different backgrounds and nationalities. Some are tall, skinny, muscular, toned, hairless or quite hairy. Michael is hoping people will embrace the mouthwatering diversity and appreciate the delectable photos whether it's a flavor they prefer or not.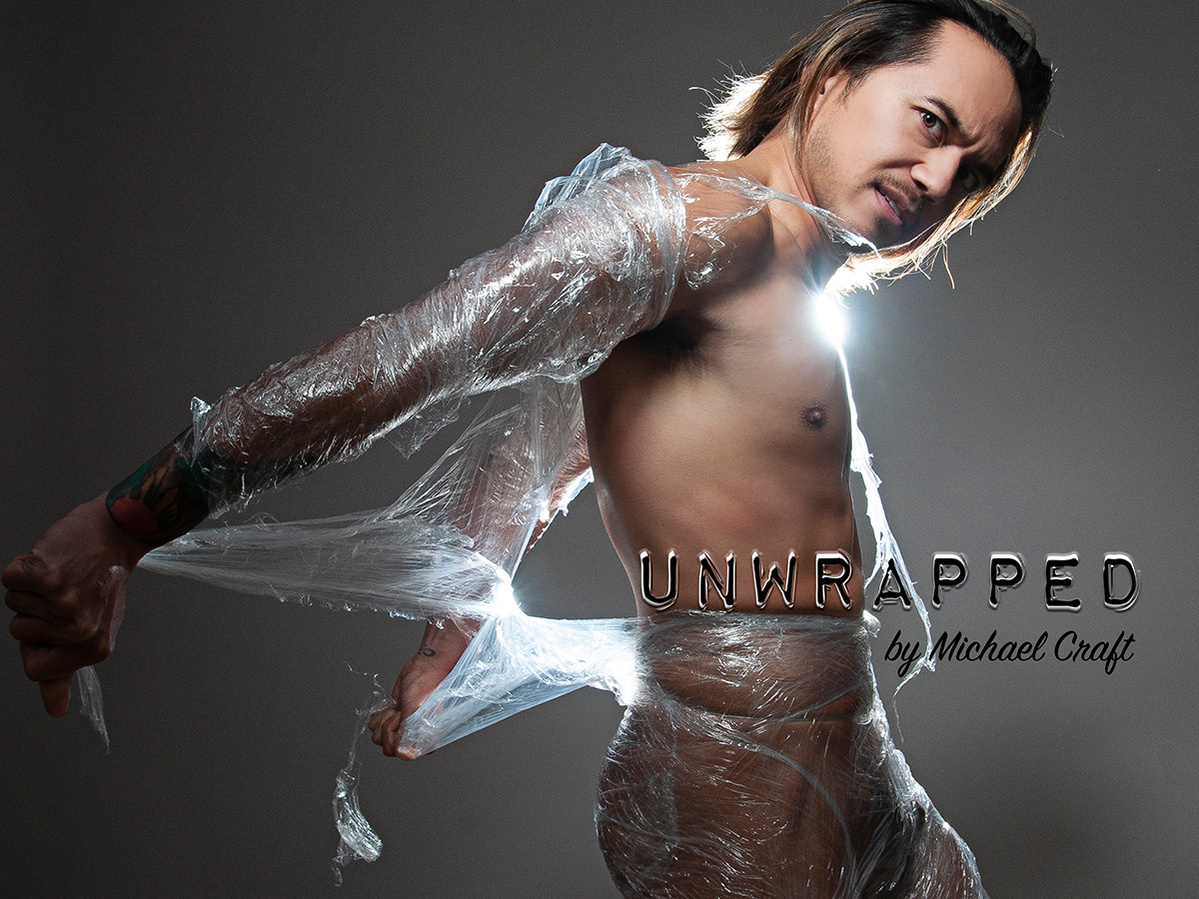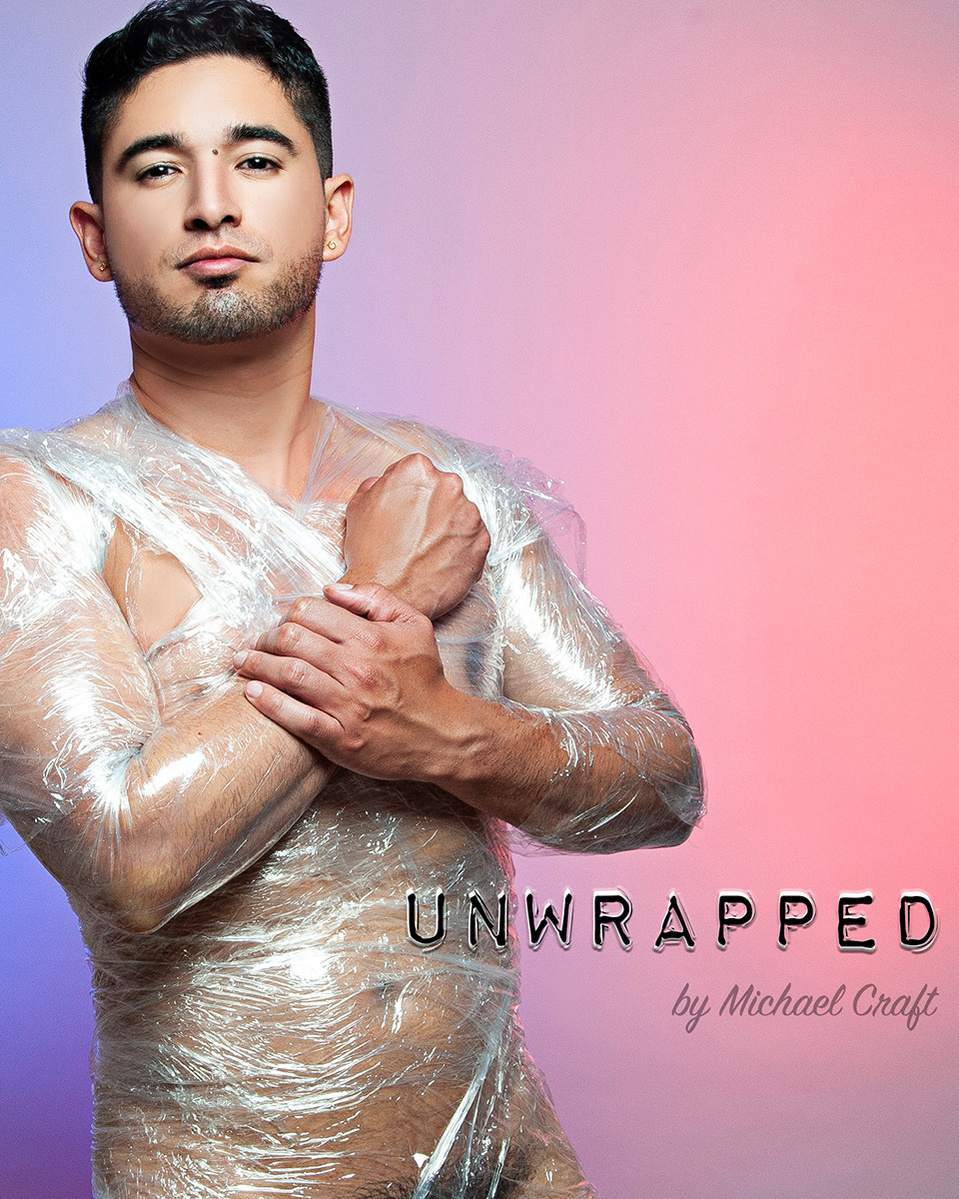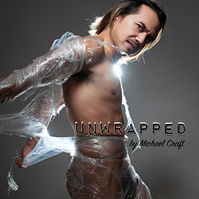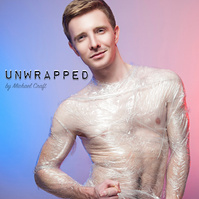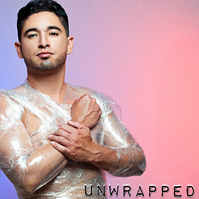 Unwrapped (coming soon)
Get a glimpse into Michael's new project that he hopes to turn into his next coffeetable book in '21 or '22. Naked men from all different backgrounds wrapped in plastic wrap and breaking free.
Onlyfans

Of course a big chunk of my photography is men. Over the years I've accumulated quite a bit of material that I can't post on social media like Instagram and Facebook, so what better way to share some photos and BTS videos than right here! Hope you enjoy the work I've chosen to share.

Hit Subscribe to see all of my work!